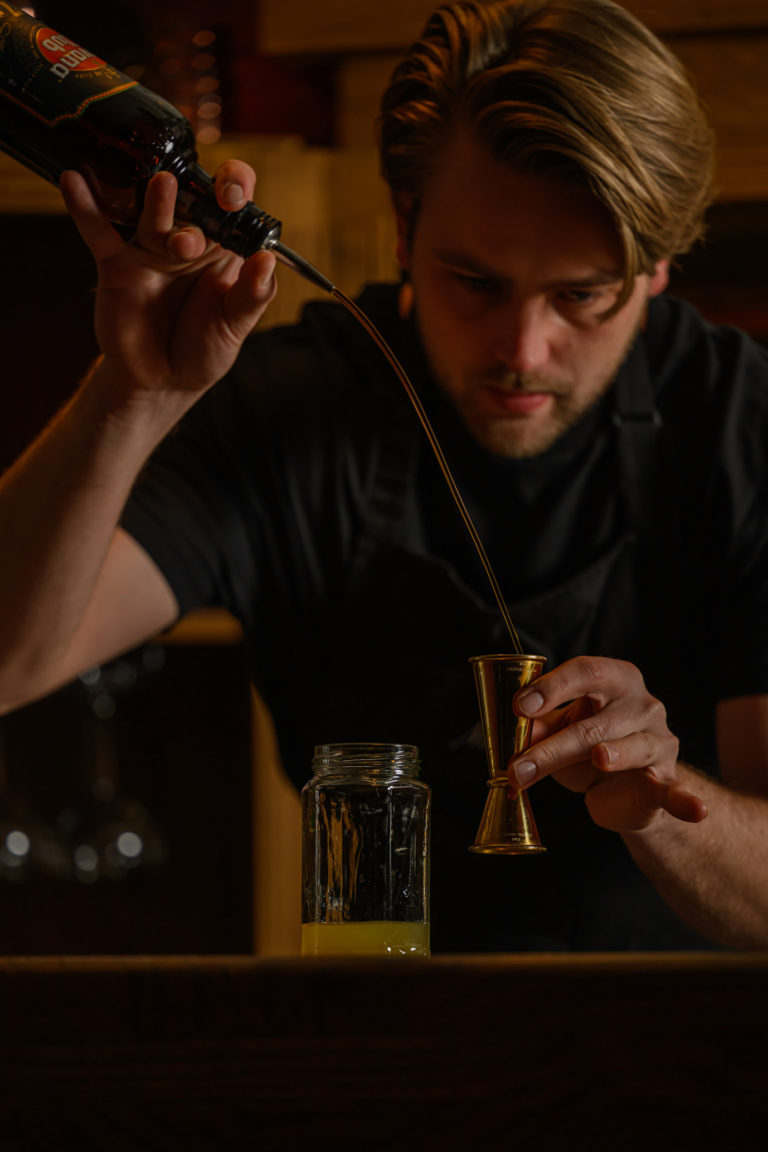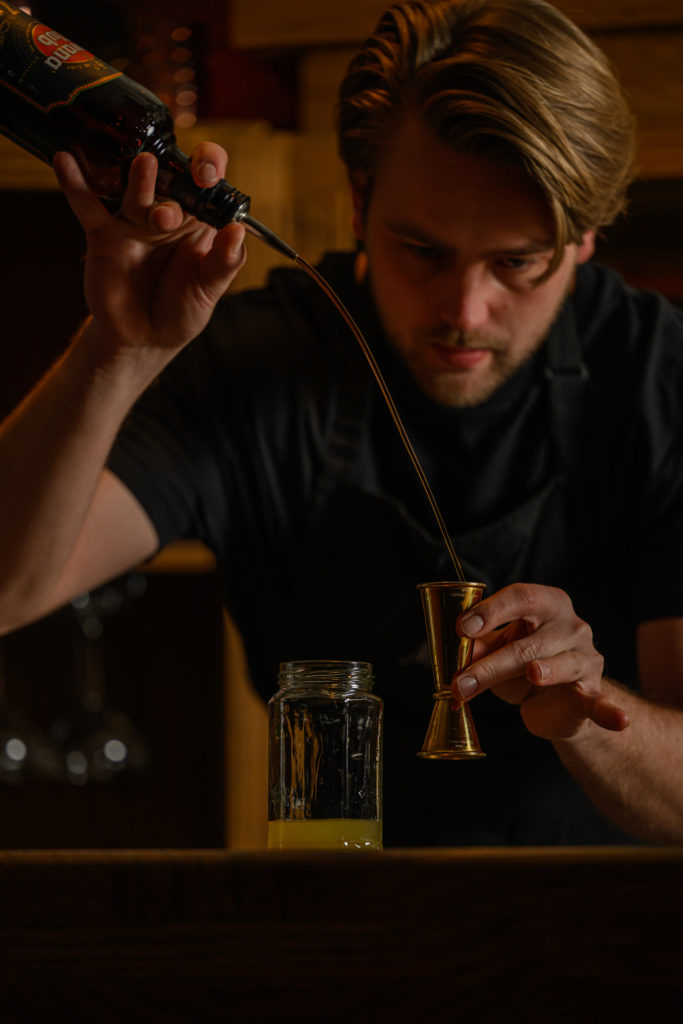 The best cocktail in the centre of Maastricht
Mr. Smith offers cocktail workshops at his bar for any occasion. We offer our workshops as of 10 people, at our bar, every day before opening hours.
If you are ready to shake it up behind our bar,  please fill in the contact form down here. Or just simply send an email to drinks@mrsmithmaastricht.com for more information!
*The contact form is only for workshop inquiries.
* A workshop with less than 10 people is also possible, however we use a minimum price of 10 people.